How does Diner

Mojo

help you?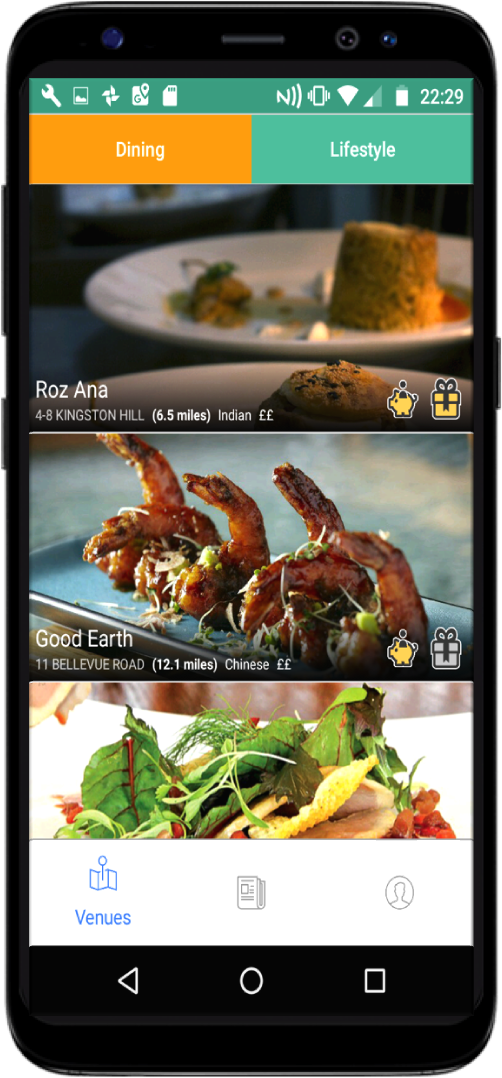 We showcase your place to all club members so you get new business, highlight your best customers to you while rewarding them to ensure they come back and let you communicate easily (for free) with everyone to promote what's new - directly and via our well-followed social media channels - all the while saving you money.

All this with no contracts to tie you in, no system changes, no complicated IT stuff and minimal impact on your busy staff.
Loyal customers
are your lifeblood
Your loyal customers bring a disproportionately large amount of success your way. Knowing who they are and what they like - and getting more of them and getting them in the door more often - is just part of DinerMojo's magic sauce.

We're 100% certain this works because it's happening right now in our local restaurants. Real-world results back-up the good stuff that research says about increased profits, customers and more. Go ahead and ask us about it.
You and your peers in a club...
stronger together
Only the very best independent venues get into DinerMojo - you'll be in great company. So you'll not only be trading on your already excellent reputation, but attracting a whole new set of fans from DinerMojo who appreciate and look out for businesses just like yours.