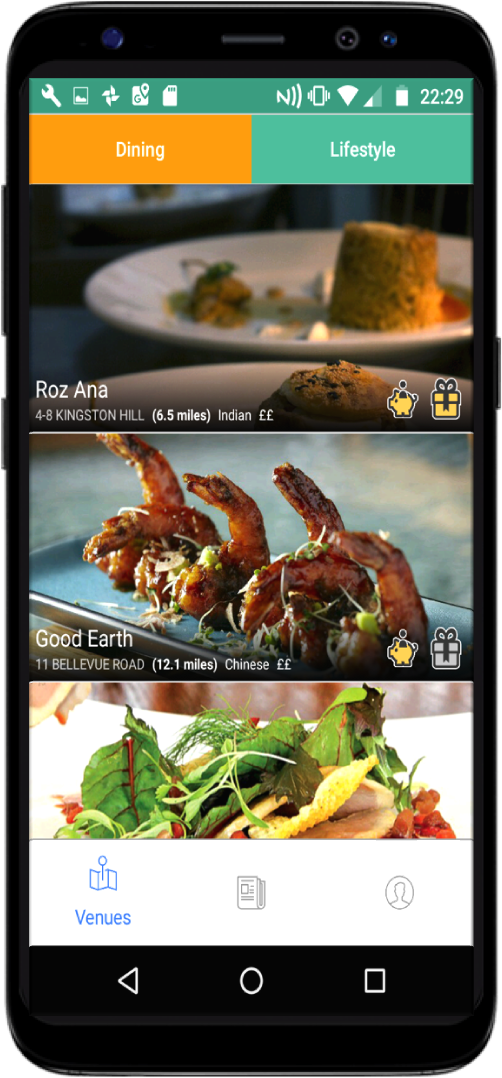 How does Diner

Mojo

work?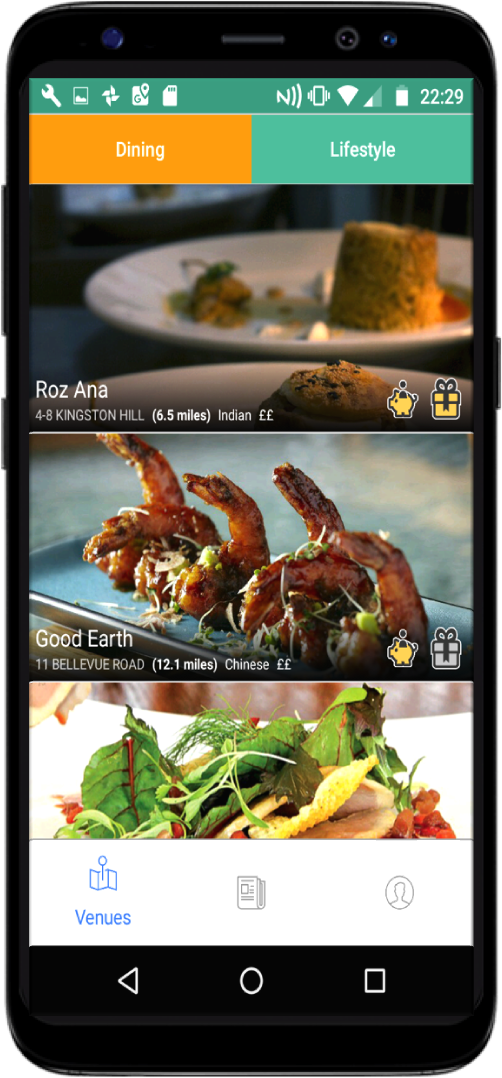 Download the
free app
Get it on the App Store and Play Store and start getting rewarded straight away just for doing what you love to do anyway (go out, have fun, eat great food... you know the drill).
Dine...
with benefits
Earn rewards points every time you spend at any of the club's fantastic venues (or hey, just get a delivery if you've had a big week) and enjoy a host of exclusive club offers and other benefits.
Enjoy
fantastic club rewards
By inviting only the very best restaurants into the club and partnering with some of your favourite local lifestyle businesses, you can redeem your points for fantastic club rewards at some of the country's best dining and lifestyle venues.